Hey Megan!
I just want you to know that I love you forever. I'm trying to make this littol site for my very smol baby just to remind her that I love her and that if I'm not there for her, for whatever reason, she can look at this and be hap :) You have stuck with me through the most, and we have been through a over this period of time, so me trying to code this for you is the smallest thing I can do x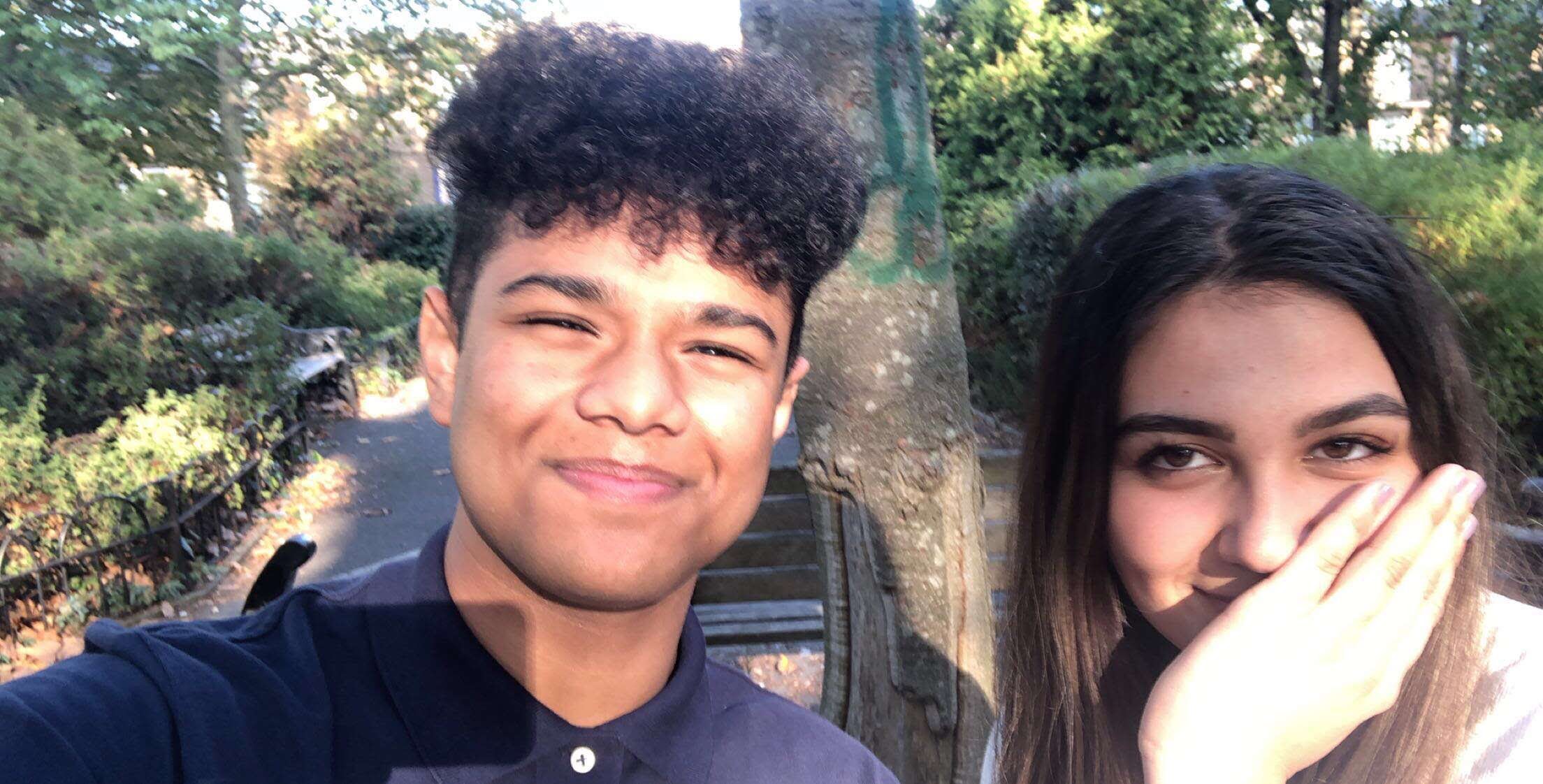 I remember this was our first meet up ever. My ass was so shy back then but even then my innocent ass wanted you. Literally, I think we barely even touched that whole day, but damn it was still enjoyable to sit with your ass and chat for hours without Hussain, sitting there being jarring... Now it feels like forever ago, but I still remember burning my jacket because I was trying to get dressed quickly and leave the door to see your beautiful ass. Haha I don't regret burning it at all though becuase whatever happens to me when I'm with you is a blessing ;(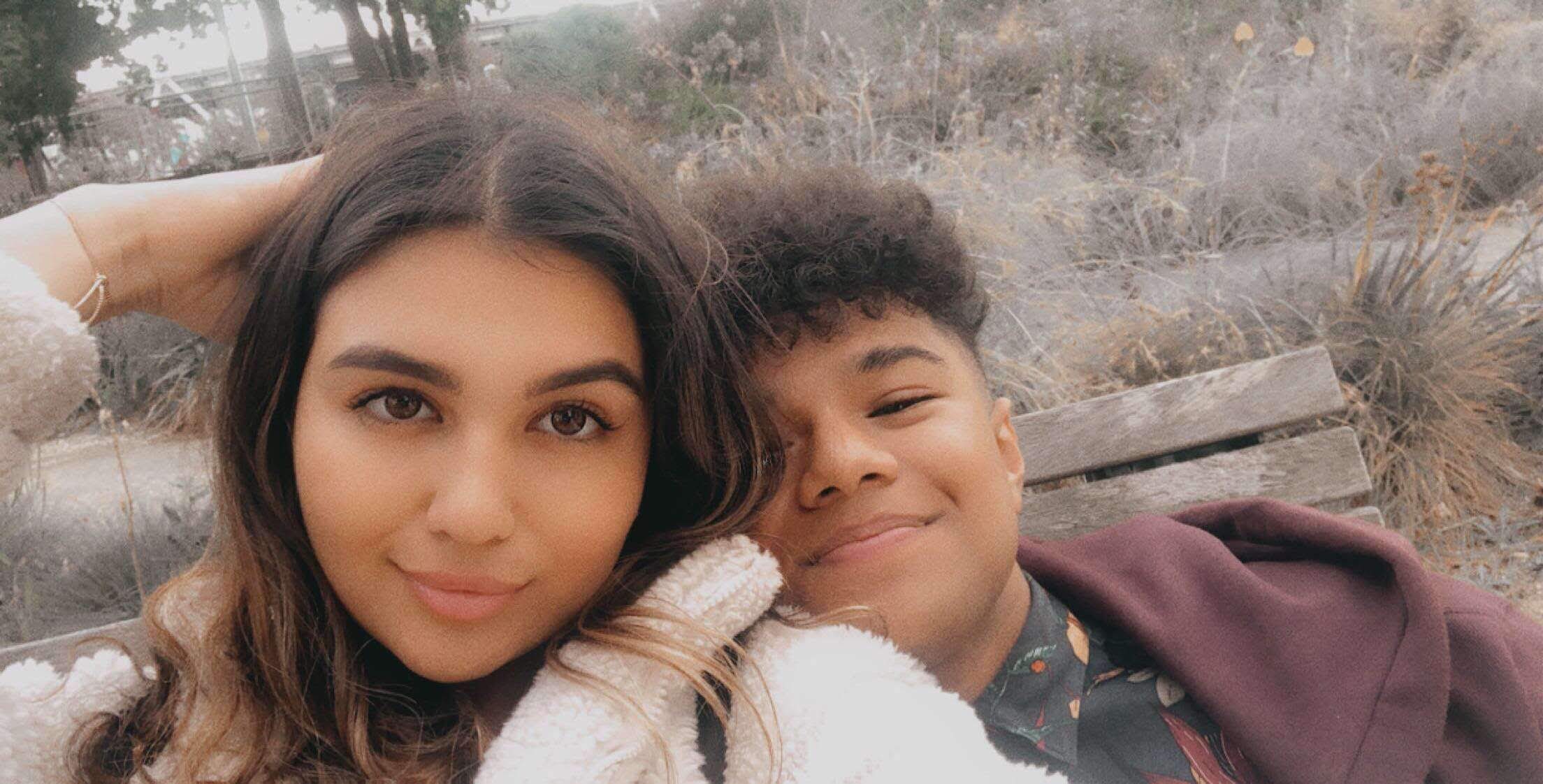 Okay, the big day for both of us:) One that we should not forget ever smh. I remember the feeling of putting the box in my pocket and texting Tameem how scared I was. I knew you liked me but still confessing to the love of your life is still a chanllenging task you know! Getting to ask you was too hard, so soweeeeeee, I kinda made you half do it haha... Even then from your reaction you did not mind too much and I was the baby back then so it was different. Seeing the look on your face filled me with happiness! Remember my evil ass at this point was probably plotting for a long time to try get your ass to officially become my beloved. Now, seeing that ring start to go black makes me sad but also happy because it shows you wear it all the time. Hopefully next time I get you a ring it is for our engagement or wedding when you are stuck with me officially forever. MUHAHAHHA;)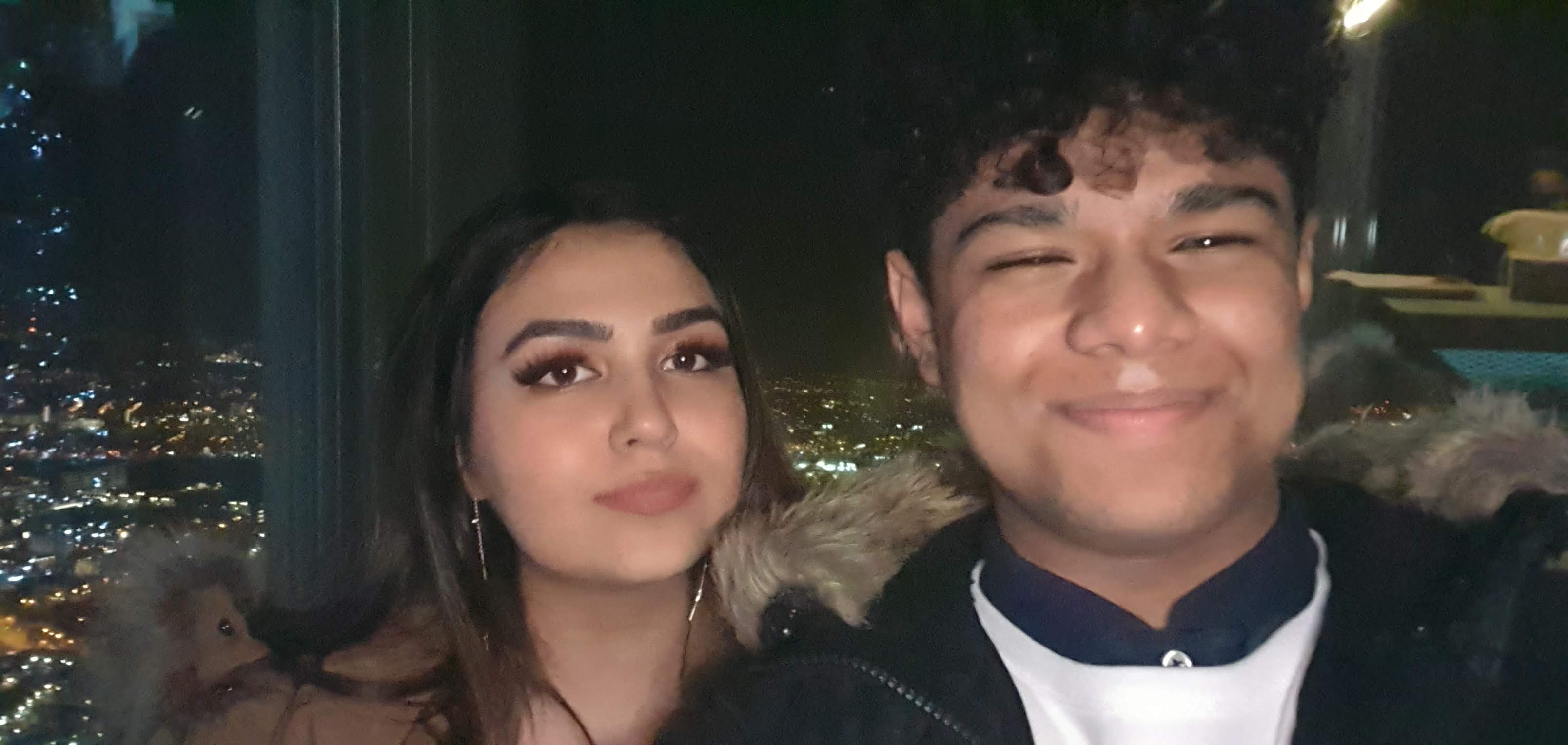 Yeth, now your birthday, another big event! Literally it started off interesting off the rip when that drunk black guy asked me about my race and hair. We got to eat a nice dinner together which banged, but I'll never forget how you pretend to be all posh and like eating slow smh. One thing I have to say is that I was pretending to be scared on the VR rollecoaster thing, I promise!!!! Literally the best thing about the day which is similar to most other days is just how the love was in the damn air. Sniffing you, touching you and just chilling is what mainly made my night honestly. Going to the shard could not have made it that much better :)... I guess now we know that we should only go to the shard when we're ready to get the damn good expensive ass hotel rooms, so we can "relax" booboo. I'd say this is one of the more important days we have had together strictly because it was my baby boos birthday and it ended up good, our first proper thing to celebrate about ;(...